Denis Villeneuve, director of 'Dune' the movie, will now direct 'Dune' the TV series for WarnerMedia
As if directing his own feature film adaptation of Dune wasn't already enough, Denis Villeneuve has reportedly just signed on to direct the pilot episode for the upcoming series Dune: The Sisterhood, "a female-focused take" on Frank Herbert's beloved sci-fi novel, according to THR.
Written by Jon Spaihts, the series will take place in the same universe as the book and "explores the future through the eyes of a mysterious order of women: the Bene Gesserit," which is going to be fucking amazing because the Bene Gesserit are easily one of the most interesting aspects of Dune and most definitely deserve their own thing.
The report from THR continues: "Given abilities by their mastery of the body and the mind, the Bene Gesserit expertly weave through the feudal politics and intrigue of The Imperium, pursuing plans of their own that will ultimately lead them to the enigmatic planet Arrakis — known to its inhabitants as Dune."
Oh, and hey, we even have a quote from Villeneuve himself: "The Bene Gesserit have always been fascinating to me. Focusing a series around that powerful order of women seemed not only relevant and inspiring but a dynamic setting for the television series," the director said in a statement.
No word yet on when we can expect to see Dune: The Sisterhood hit WarnerMedia's streaming service, but I'd imagine it's going to be quite some time as I'm sure Villeneuve will be knee-deep in his work on the feature film version of Dune for at least part of the foreseeable future.
Hallelujah: HBO is renewing Danny McBride's 'The Righteous Gemstones' for a second season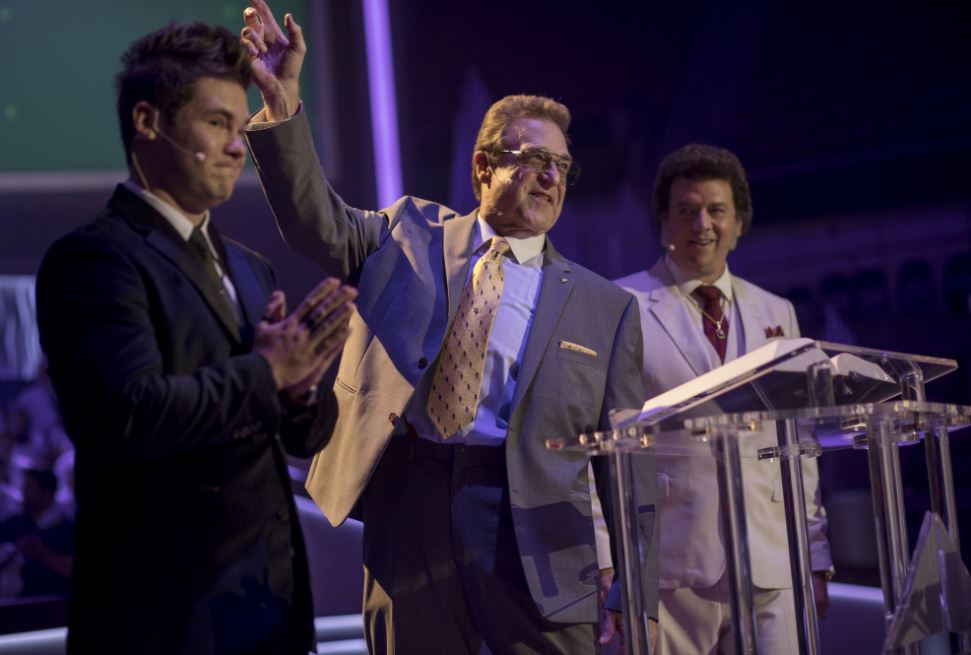 Danny McBride's new series The Righteous Gemstones isn't even halfway through its debut series — episode four just aired this past weekend — and yet HBO has already opted to renew it for a second season, the network announced Monday morning.
"Danny, Jody [Hill] and David [Gordon Green] are among our favorite collaborators and we're thrilled that their take on a family comedy has been met with such enthusiasm," said HBO programming executive vice president Amy Gravitt. "We cannot wait to share the next steps in the Gemstone family's epic journey."
Written, created, and executive produced by McBride, The Righteous Gemstones follows "the world famous Gemstone televangelist family, which has a long tradition of deviance, greed, and charitable work, all in the name of the Lord Jesus Christ."
The series features one hell of an ensemble cast that includes the likes of McBride along with John Goodman, Adam DeVine, Edi Patterson, Tony Cavalero, Cassidy Freeman, Skyler Gisondo, Gregalan Williams, Tim Baltz, Dermot Mulroney, and Walton Goggins.
Between Eastbound & Down, Vice Principals, and now Righteous Gemstones, McBride, Hill, and Gordon Green produce some pretty spectacular shit for HBO under their Rough House Pictures banner and I'm thrilled to see a show like Gemstones get renewed for another season. Hallelujah, baby.
Phoenix: Come see Amazon Prime Video's new animated sci-fi series 'Undone' early and for free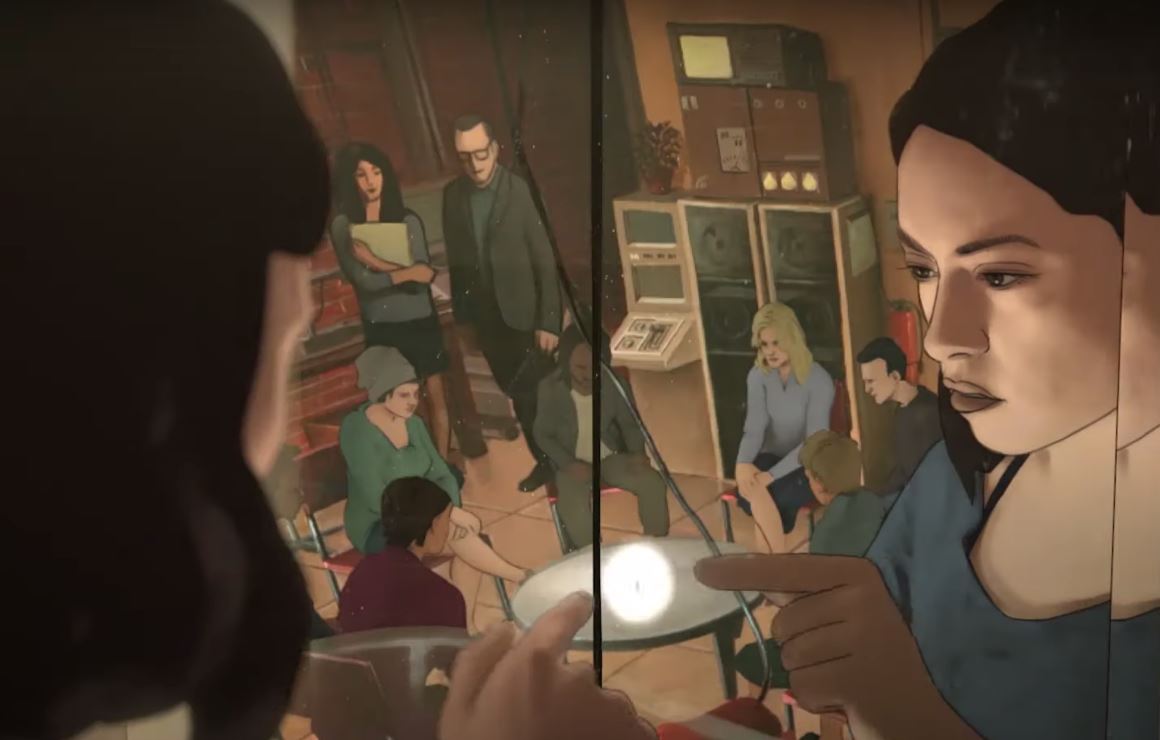 Amazon Prime Video will debut their new animated series Undone on September 13 and they're giving Silver Screen Beat readers in Phoenix a chance to attend an advance screening of the show before it officially debuts on the streaming service.
Our readers in Phoenix can click on this link right now to grab their free passes — good for you and one guest — to attend an advance screening of Undone happening Monday, September 9 at 6:00 p.m. at Alamo Drafthouse Tempe. (Each attendee will receive complimentary popcorn and soda!)
However, keep in mind that these free passes are distributed on a first come, first served basis, so be sure to claim yours as soon as possible before they run out. Below is the official trailer for Undone as well as some additional details about the series.
Created by: Raphael Bob-Waksberg and Kate Purdy
Directed by: Hisko Hulsing
Voices of: Rosa Salazar, Bob Odenkirk, Angelique Cabral, Constance Marie, Siddharth Dhananjay, and Daveed Diggs
Synopsis: Undone is a groundbreaking show that utilizes an animation process never seen on TV before and blurs the lines of dark comedy, drama, coming-of-age, and sci-fi genres. The story centers on Alma (Salazar), a Mexican-American woman in her late 20s who is struggling with the demands of her family and is bored of the rut her life is in. However, she is thrust into a new journey as she finds herself exploring the elastic nature of reality after getting into a near fatal car accident. Alma begins having vivid hallucinations of her late father, Jacob (Odenkirk), who urges her to access her astral (non- or metaphysical) self and go back twenty years to discover the truth about his death.
Will Poulter will play one of the lead roles in Amazon's really expensive 'Lord of the Rings' series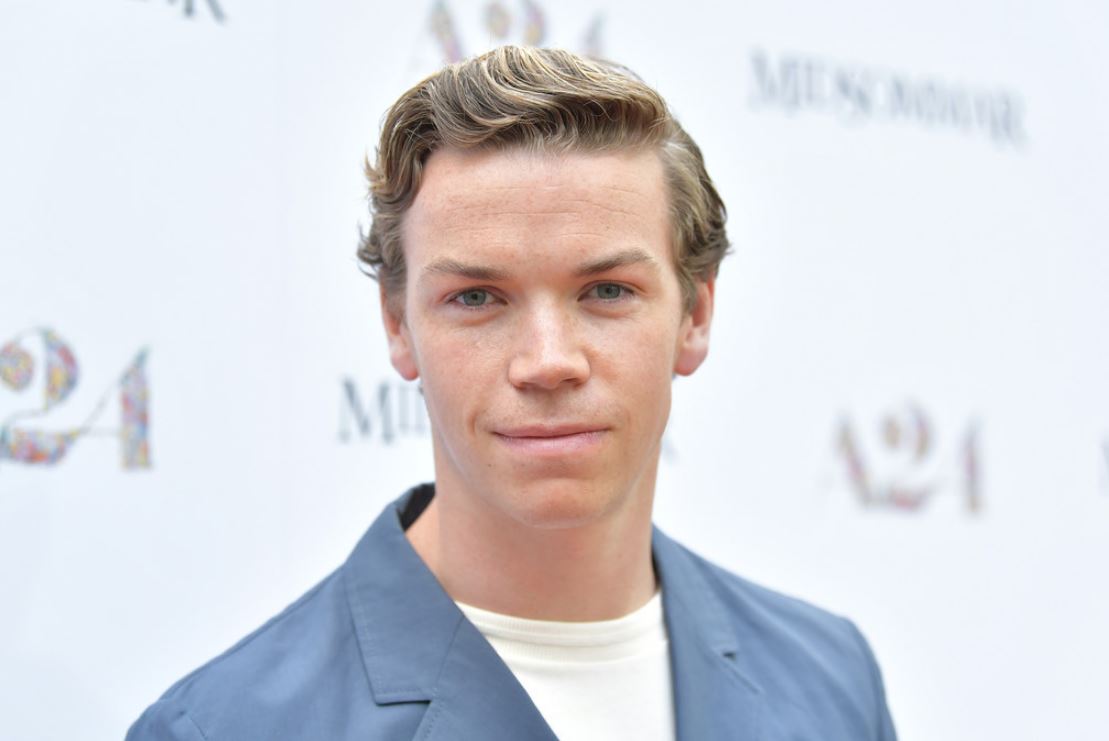 In what is continuing to be a pretty damn good year for Will Poulter, Variety is reporting that the young Black Mirror and Midsommar star has been cast in one of the lead roles in Amazon's billion-dollar budget Lord of the Rings series.
"The exact nature of Poulter's character is being kept under wraps," Variety notes, which seems to be the case for a lot of other details regarding the series. I mean, we don't even have a an official logline or plot synopsis or anything yet!
At this point, all we really know is that the show "will explore new storylines preceding J.R.R. Tolkien's The Fellowship of the Ring" and, if I had to guess, will likely chronicle the creation of the Rings of Power by Sauron and the Elves of Eregion or something along those lines.
The series is shaping up to be the most expensive in television history with its $1 billion budget, $250 million of which was spent on securing the rights from the Tolkien Estate and Trust — that's a lot of fucking money to spend on a TV show.
However, given the fact that Amazon paid no federal taxes on more than $11 billion in profits in 2018, I'm sure they won't be breaking the bank anytime soon. So, uh, hooray for capitalism, I guess?