Phoenix: You're invited to see Epix's new 'Batman' prequel series 'Pennyworth' early and for free
Epix will premiere their new DC Universe series Pennyworth on July 28 and they're giving Silver Screen Beat readers in Phoenix a chance to attend an advance screening of the show's first episode before it officially debuts.
Our readers in Phoenix can click on this link right now to claim their free passes (good for you and one guest) to an advance screening of Pennyworth happening at Harkins Tempe Marketplace on Thursday, July 18 at 7:00 p.m. Free popcorn and soda will be provided to all guests.
Keep in mind that these free passes are distributed on a first come, first served basis, so be sure to claim yours as soon as possible before they run out. Below is the official trailer for Pennyworth as well as some additional details about the series.
Directed by: Danny Cannon
Written by: Bruno Heller
Executive produced by: Danny Cannon and Bruno Heller
Cast: Jack Bannon, Ben Aldridge, Paloma Faith, Hainsley Lloyd Bennett, Ryan Fletcher, Jason Flemyng, Polly Walker, and Emma Corrin
Synopsis: From Warner Horizon Scripted Television, the origin story Pennyworth is a drama series based on DC characters created by Bob Kane with Bill Finger. It follows Bruce Wayne's legendary butler, Alfred Pennyworth (Jack Bannon), a former British SAS soldier who forms a security company and goes to work with Thomas Wayne (Ben Aldridge), Bruce's billionaire father, in 1960s London.
Season 2 of Jordan Peele's 'Twilight Zone' will star Billy Porter, Tony Hale, and Morena Baccarin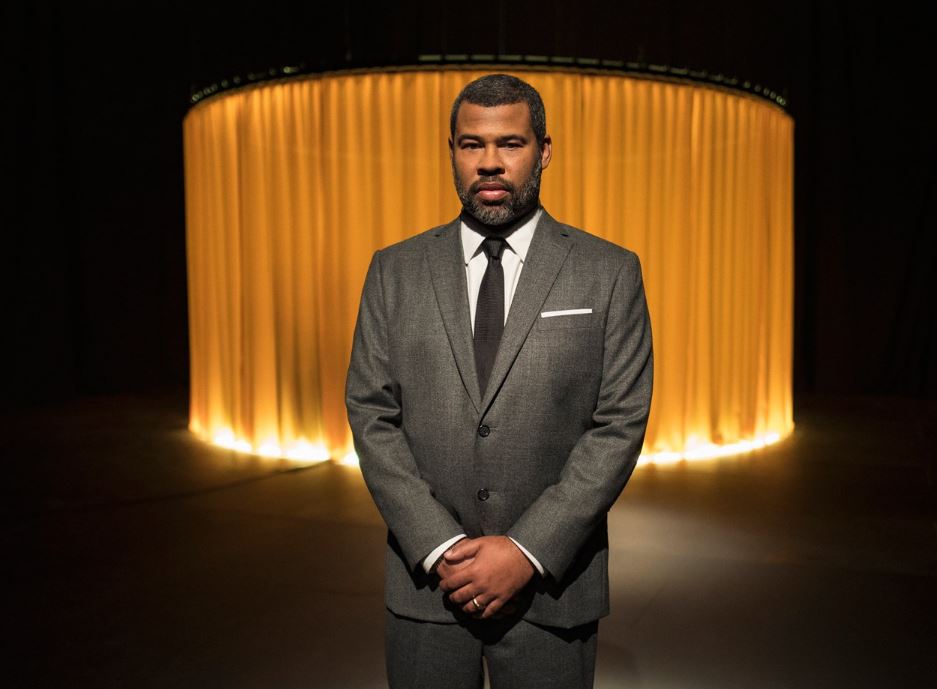 With season 2 of Jordan Peele's revival of The Twilight Zone officially on the way, CBS All Access has announced at least some of the stars that will be featured in the upcoming episodes, which will debut on the streaming service later this year.
Season 2 of The Twilight Zone will feature the likes of Pose star Billy Porter along with Tony Hale, Chris Meloni, Gillian Jacobs, Morena Baccarin, Jenna Elfman, Ethan Embry, Abbie Hern, Sophia Macy Tavi Gevinson, Joel McHale, Jimmi Simpson, and Daniel Sunjata.
Peele, who hosts and executive produces The Twilight Zone along with Simon Kinberg, also appears to have written an episode for the new season titled "Downtime," which will star Baccarin, Hale, and Colman Domingo.
Details about six of the upcoming Twilight Zone episodes can be found below.
Episode: "Downtime"
Starring Morena Baccarin, Colman Domingo and Tony Hale
Written by Jordan Peele
Episode: "The Who of You"
Starring Daniel Sunjata (Graceland), Ethan Embry (Grace and Frankie) and Billy Porter (Pose)
Written by Win Rosenfeld
Episode: "A Human Face"
Starring Jenna Elfman (Dharma & Greg), Chris Meloni (Law & Order: SVU) and Tavi Gevinson (Person to Person)
Written by Alex Rubens
Episode: "8"
Starring Joel McHale (Community)
Written by Glen Morgan
Episode: "Among the Untrodden"
Introducing Abbie Hern and Sophia Macy
Written by Heather Anne Campbell
Episode: "Meet in the Middle"
Starring Jimmi Simpson (Westworld) and Gillian Jacobs (Love)
Written by Emily C. Chang and Sara Amini
Bong Joon Ho and Adam McKay are bringing 'Parasite' to HBO in the form of a limited series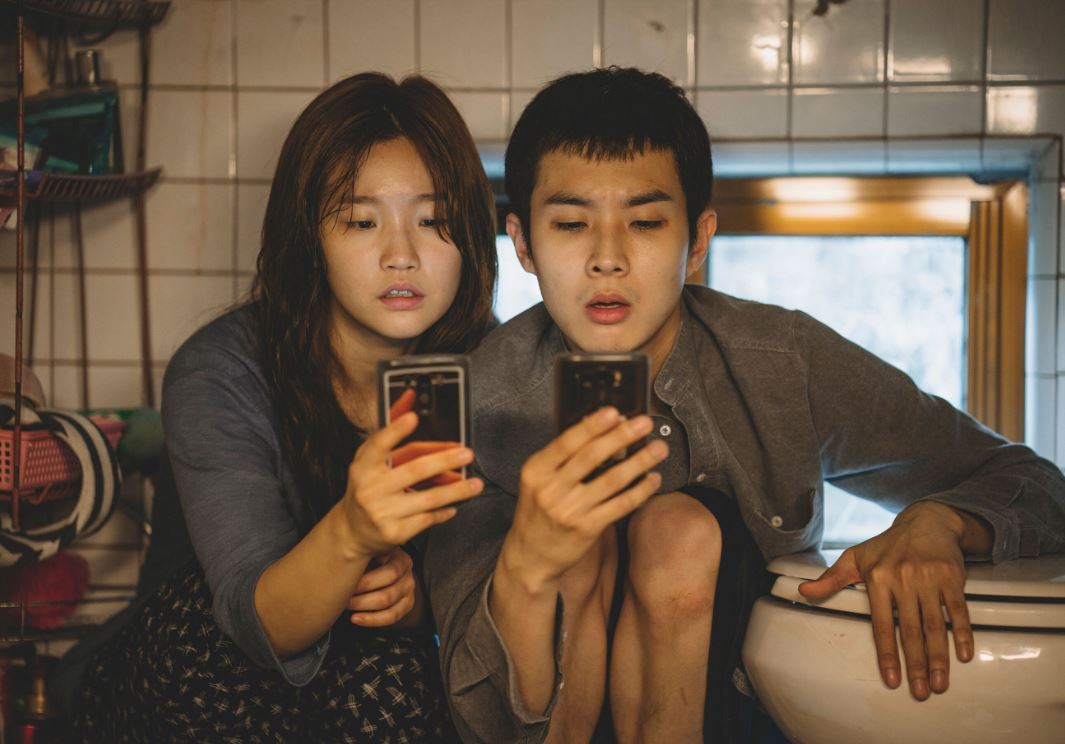 In a rather unfortunate but not particularly surprising development, THR is reporting that HBO has won an intense bidding war against Netflix to acquire the rights to adapt Bong Joon Ho's 2019 feature film Parasite into a limited series.
While details about the project are still relatively unknown, we do know that Joon Ho is attached to the series as an executive producer along with Adam McKay. Beyond that, though, it looks like specifics are being kept tightly under wraps for the time being.
Indeed, the fact that Joon Ho will be a part of the project in some capacity is promising, to say the least, but the fact Parasite can't stand alone on its own as the masterwork that it is and has to be remade for American audiences in a limited series format is pretty damn shameful.
Of course this kind of shit was inevitable the moment Parasite turned into the global, cultural phenomenon that it has become; there's certainly no doubt about that. But surely no one in their right in mind is clamoring for an English-language miniseries version of a movie that hasn't even been out in America for more than three months, right?
If that is the case, then this quote from Joon Ho at the Golden Globes is even more relevant now than it was before: "Once you overcome the one-inch tall barrier of subtitles, you will be introduced to so many more amazing films."
Netflix's 'Locke & Key' trailer reveals the long-awaited adaptation of the graphic novels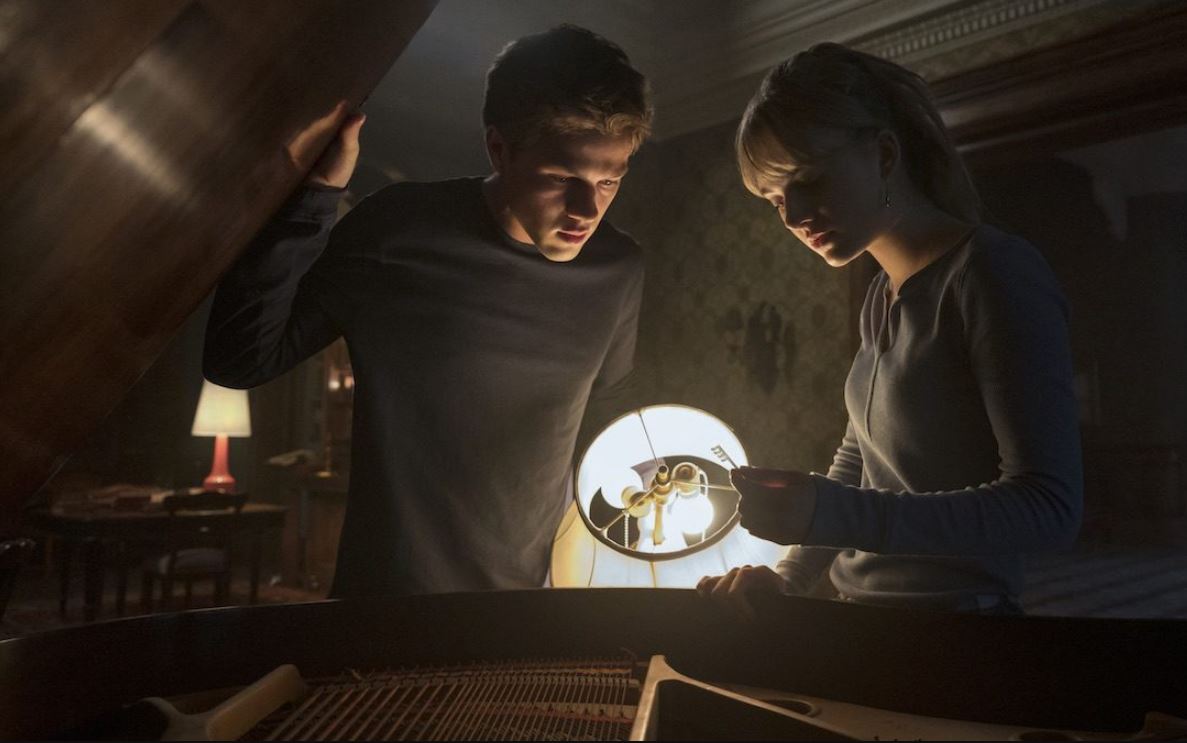 The streaming wars will only be getting more intense in 2020 and Netflix really appears to be stepping up their game heading into the first quarter of the new year as evidenced by all of the trailers they've released today, including this one for the first season of Locke & Key.
Based on the best-selling graphic novels by Joe Hill, Locke & Key follows three siblings who move to their ancestral home following the death (OK, murder) of their father and discover a set of magical keys that grant them with a wide array of powers and abilities.
Little do the siblings know, however, that a sinister, demonic entity occupies their home as well and is deadset on taking the keys for itself and will stop at nothing to obtain them.
Carlton Cuse, Aron Eli Coleite, and Meredith Averill developed the series, which stars Jackson Robert Scott, Connor Jessup, Emilia Jones, Sherri Saum, Griffin Gluck, and Darby Stanchfield.
As someone with little to no knowledge about the source material, I think this looks pretty great! The synopsis sounds intriguing enough and the whole visual aesthetic of the show is right in my wheelhouse; consider me sold.
Locke & Key hits Netflix on February 7.