A familiar interdimensional foe is back and ready to attack in the final 'Stranger Things 3' trailer
In the final trailer for Stranger Things 3, the hit Netflix show's eagerly awaited third season, the kids are introduced to a dangerous new threat and learn a pretty valuable and important lesson: evil never actually ends—it evolves.
Despite thinking she closed the gate to the Upside Down with the Mind Flayer trapped inside at the end of season two, Eleven (Millie Bobby Brown) realizes in the trailer for Stranger Things 3 that she may have done just the opposite, meaning the Shadow Monster has been lurking around Hawkins entire time.
To make matters much, much, worse, it's already inhabited a new vessel to use as a host, and the trailer indicates that it has set its sights on Billy (Dacre Montgomery), Max's douchey older brother who we were introduced to in season two.
Between the blossoming romances, complicated friendships, interdimensional monsters, possessed dude-bros, predatory middle-aged women, and what appear to be some really well-staged action sequences, this new season of Stranger Things seems to have a lot in store for us.
Stranger Things 3 will hit Netflix on July 4. You can check out the newly released trailer below.
'The Lovebirds' trailer finds Kumail Nanjiani and Issa Rae trying to solve a bizarre murder case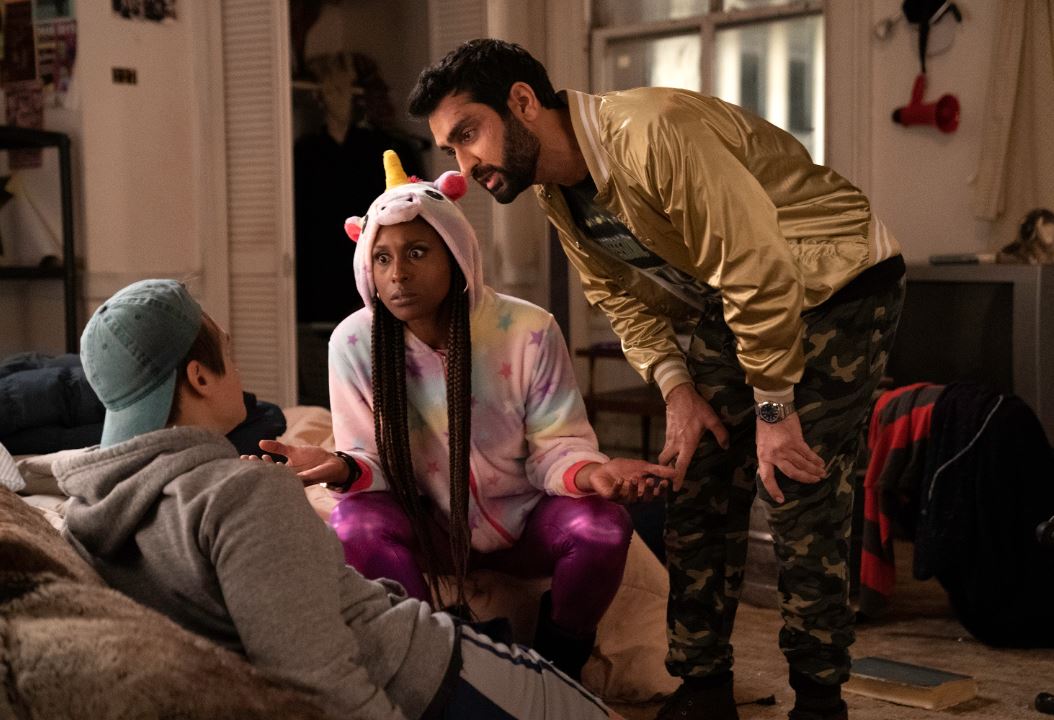 "Every happy couple has one moment that defines their relationship," is the tagline for The Lovebirds, the upcoming rom-com starring Kumail Nanjiani and Issa Rae which is set to have its world premiere at SXSW in March.
For Jibran (Nanjiani) and Leilani (Rae), that moment seems to be when they realize they've been caught up in a bizarre murder mystery and need to work to clear their names and solve the crime before the night is over.
The film, which was written by Aaron Abrams and Brendan Gall, reunites Nanjiani with The Big Sick director Michael Showalter and also stars Paul Sparks, Anna Camp, and Kyle Bornheimer.
If Steve Carell and Tina Fey in Date Night was your kind of thing, it appears The Lovebirds will be right up your alley as well. I mean, who can resist a little crime-infused romantic comedy?
The Lovebirds hits theaters April 3.
Margot Robbie returns as Harley Quinn in the excellent final trailer for Cathy Yan's 'Birds of Prey'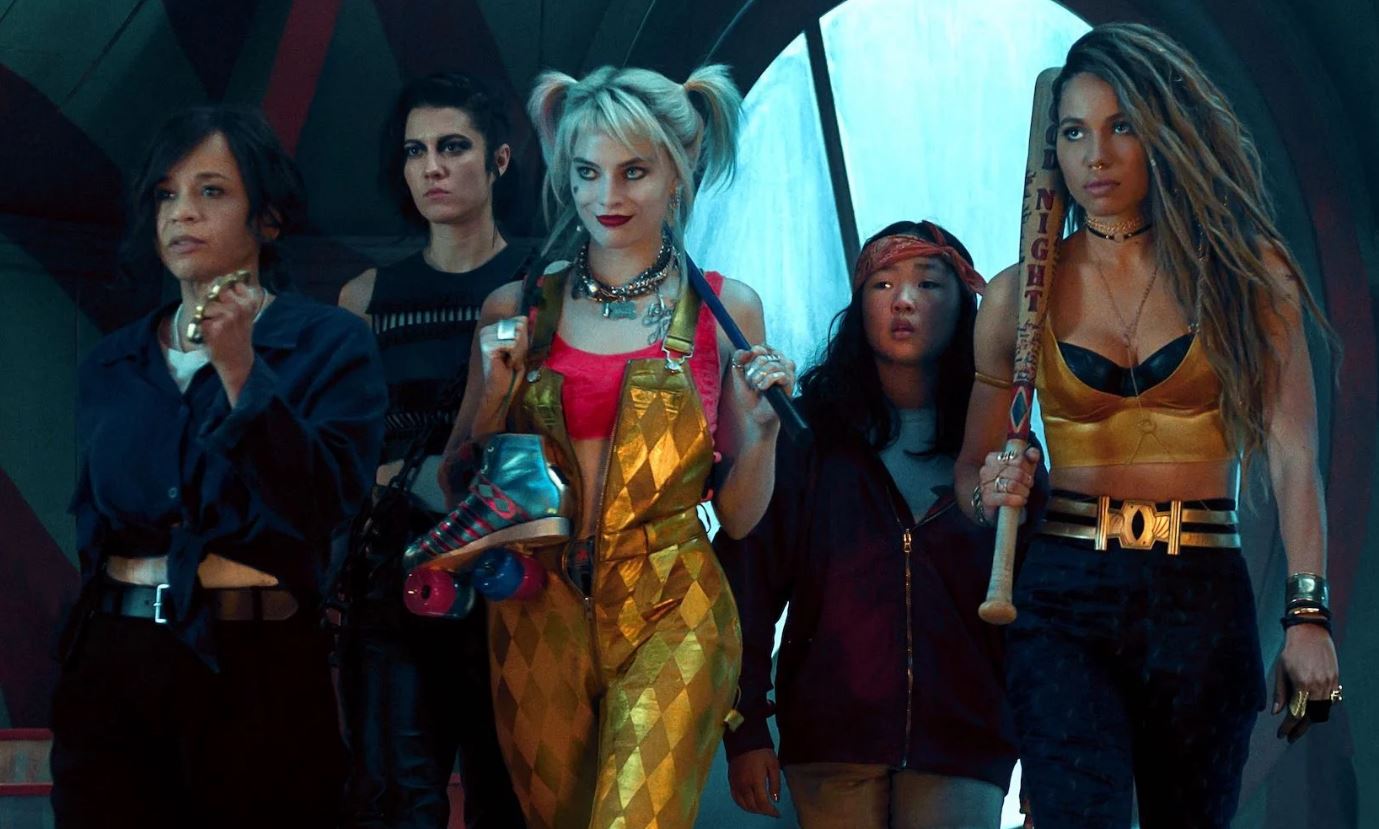 As someone who has felt pretty underwhelmed by much of the DC Extended Universe over the years, I'm pleased to report that I'm actually feeling pretty enthusiastic about whatever Cathy Yan has in store for us with Birds of Prey, which debuted its final trailer this morning.
Written by Christina Hodson, Birds of Prey finds Margot Robbie's Harley Quinn teaming up with Huntress (Mary Elizabeth Winstead), Black Canary (Jurnee Smollett-Bell), and Renee Montoya (Rosie Perez) to take down Roman (Ewan McGregor), a dangerous Gotham City villain who has placed a target on the head of a young girl named Cass (Ella Jay Basco).
If you want to see Margot Robbie eating spray cheese directly from the can, accidentally snorting a whole lot of cocaine, or taking care of her extremely large hyena named Bruce, you can check out the final trailer for Birds of Prey — which opens February 7 — for yourself below.
Netflix's 'Locke & Key' trailer reveals the long-awaited adaptation of the graphic novels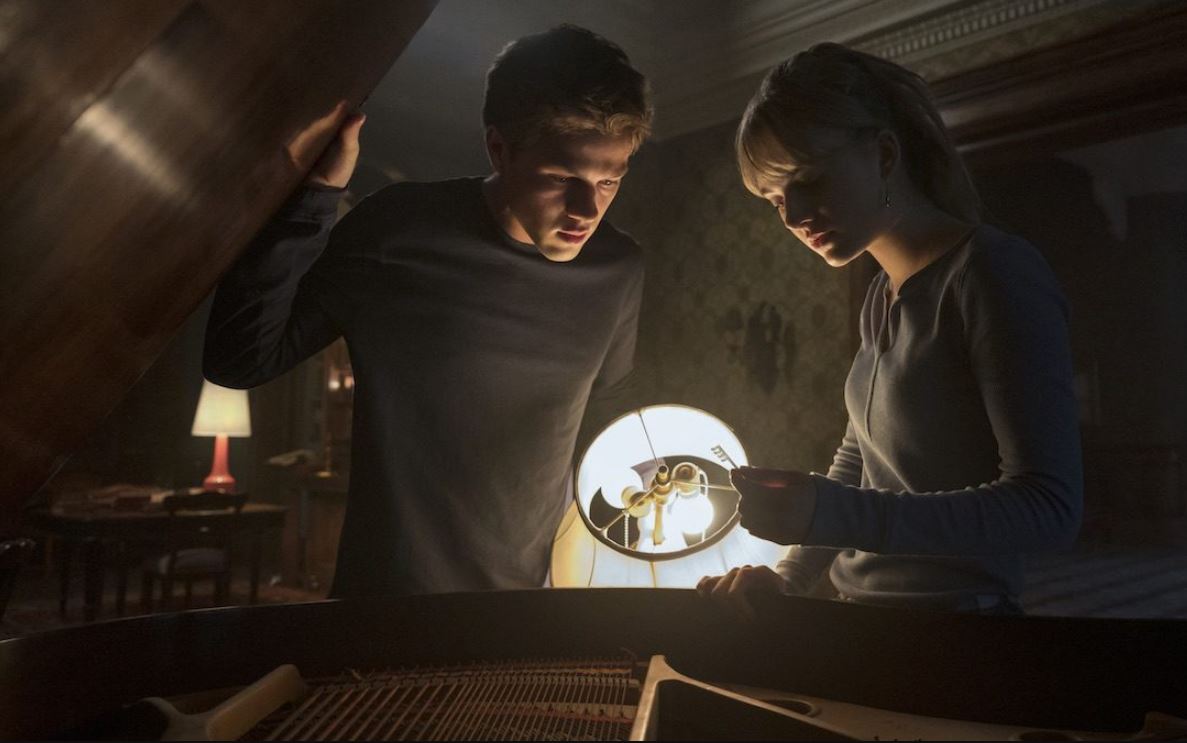 The streaming wars will only be getting more intense in 2020 and Netflix really appears to be stepping up their game heading into the first quarter of the new year as evidenced by all of the trailers they've released today, including this one for the first season of Locke & Key.
Based on the best-selling graphic novels by Joe Hill, Locke & Key follows three siblings who move to their ancestral home following the death (OK, murder) of their father and discover a set of magical keys that grant them with a wide array of powers and abilities.
Little do the siblings know, however, that a sinister, demonic entity occupies their home as well and is deadset on taking the keys for itself and will stop at nothing to obtain them.
Carlton Cuse, Aron Eli Coleite, and Meredith Averill developed the series, which stars Jackson Robert Scott, Connor Jessup, Emilia Jones, Sherri Saum, Griffin Gluck, and Darby Stanchfield.
As someone with little to no knowledge about the source material, I think this looks pretty great! The synopsis sounds intriguing enough and the whole visual aesthetic of the show is right in my wheelhouse; consider me sold.
Locke & Key hits Netflix on February 7.