The Parr family takes a break from fighting crime to go on vacation in a new 'The Incredibles 2' poster
The sequel that you've been waiting nearly 14 years for is now just months away from finally hitting theaters and Pixar is reminding fans that The Incredibles 2 is coming soon by releasing a new one-sheet for the upcoming sequel, which features the Parr family taking a break from their crime-fighting duties to enjoy a nice, beachside vacation.
Indeed, the Parr family is back again for The Incredibles 2 with Helen (Holly Hunter) in the spotlight this time around, leaving Bob (Craig T. Nelson) at home with Violet (Sarah Vowell) and Dash (Huck Milner) to navigate the day-to-day heroics of parenting life. However, when a new villain hatches a dangerous plot, the family must team-up to find a way to stop him.
I don't know about you, but I haven't talked to a single person yet to who isn't excited to see what director Brad Bird has put together with this very long overdue sequel. Speaking of which, if you're wondering why it's taken this long for The Incredibles 2 to come out, Bird has said in the past that he wanted to wait until he could "come up with a story that is as good or better than the first one," which I think we can all agree is fair enough.
Bob Odenkirk, Catherine Kenner, Jonathan Banks, Sophia Bush, and Isabella Rossellini all lent their voices to the cast of The Incredibles 2, which will finally hit theaters nationwide on June 15. You can check out the new poster for the film below.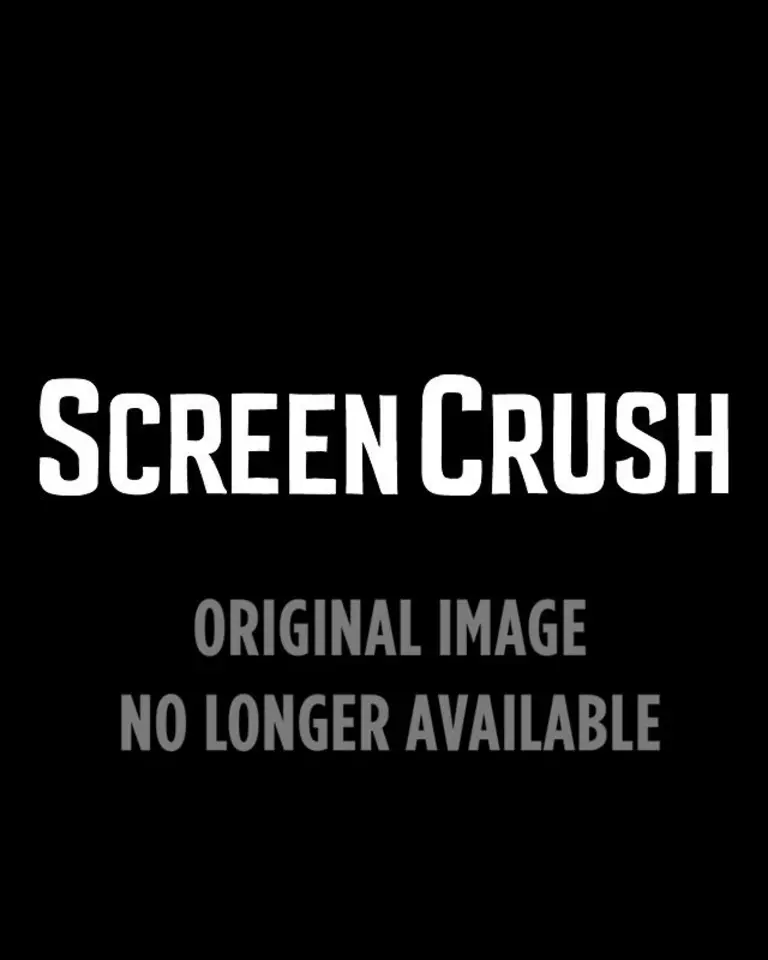 Keanu Reeves does a lot of killing, ass-kicking in the latest 'John Wick 3: Parabellum' trailer
Lionsgate dropped a new trailer for John Wick: Chapter 3 – Parabellum this morning and, as you probably already guessed, this movie still looks cool as hell and continues to appear to be very much my shit. I will never get tired of this series.
The latest installment in the John Wick Cinematic Universe™ follows Keanu Reeves' titular hitman as he tries to outrun a group of assassins hot on his tail after killing a member of the shadowy international assassin's guild known as the High Table.
The thing is, John has a $14 million price tag on his head, so these hit men and women trying to hunt him down are going to stop at nothing until they secure the bag and, quite frankly, I guess I can't blame them. $14 million is a lot of bread, folks.
Parabellum finds Chad Stahelski, who co-directed the first John Wick along with David Leitch in 2014 before going solo on the second movie, back behind the camera, working from a script written by series creator Derek Kolstad.
In addition to Reeves, this thing features one hell of an all-star cast that also includes the likes of Halle Berry, Mark Dacascos, Ian McShane, Lance Reddick, Laurence Fishburne, Anjelica Huston, Robin Lord Taylor, Asia Kate Dillon, Jason Mantzoukas, John Leguizamo, and Jerome Flynn.
John Wick: Chapter 3 – Parabellum will hit theaters on May 17.
Elizabeth Debicki and Robert Pattinson have joined the cast of Christopher Nolan's next film
Just one day after it was revealed that John David Washington had been cast as the lead in Christopher Nolan's mysterious next film, Variety is back again with some more very exciting casting news regarding this project.
According to the trade, Elizabeth Debicki and Robert Pattinson have also joined the cast of the yet-to-titled film, which is set to be released on July 17, 2020, so mark your calendars accordingly, folks.
While not much is known about the project since it still in the early stages at this point, one insider told Variety that the film is "a massive, innovative action blockbuster" and, like many of Nolan's previous films, will once again be shown in big, beautiful IMAX.
Debicki absolutely stole the show in Steve McQueen's star-studded female heist thriller Widows last November and Pattinson has been taking on so many incredibly interesting, complex roles in recent years with films like Safdie brothers' Good Time and, more recently, Claire Denis' High Life.
With those two now on board a project that already has the likes of Christopher Nolan and John David Washington involved, I'm already 100% sold on this movie even though I literally no idea what the hell it's about or what it's even called. When do tickets go on sale?
'Once Upon a Time in Hollywood' teaser trailer reveals Tarantino's star-studded ninth film
Yes, the first trailer for Quentin Tarantino's Once Upon a Time in Hollywood is finally here. Yes, it's fucking incredible and everything I was hoping it would be. Yes, I take back everything I said about that god-awful poster Sony released a few days ago. No, I will not stop clicking the replay button.
It's the summer of 1969 in good ol' Los Angeles, California where Western TV star Rick Dalton (Leonardo DiCaprio) and his longtime stunt double Cliff Booth (Brad Pitt) are struggling to navigate their way through a Hollywood that they hardly recognize anymore. But Rick has a very famous next-door neighbor: actress Sharon Tate (Margot Robbie).
While we don't get to see much of Robbie in this trailer, we do get a hell of a lot of DiCaprio and Pitt, who appear to be having a blast in their respective roles, especially the latter, who we see getting a Kung Fu lesson from Bruce Lee (Mike Moh) at one point—that line about manslaughter damn near killed me!
With a cast that also includes the likes of Al Pacino, Damian Lewis, Dakota Fanning, Nicholas Hammond, Luke Perry, Clifton Collins, Keith Jefferson, and Emile Hirsch, it's tough not to be excited for Tarantino's latest, which may have just skyrocketed to the top of my most anticipated for the rest of the year list thanks to this trailer.
Once Upon a Time in Hollywood will hit theaters on July 26. You can check out the newly released trailer below.