The Parr family takes a break from fighting crime to go on vacation in a new 'The Incredibles 2' poster
The sequel that you've been waiting nearly 14 years for is now just months away from finally hitting theaters and Pixar is reminding fans that The Incredibles 2 is coming soon by releasing a new one-sheet for the upcoming sequel, which features the Parr family taking a break from their crime-fighting duties to enjoy a nice, beachside vacation.
Indeed, the Parr family is back again for The Incredibles 2 with Helen (Holly Hunter) in the spotlight this time around, leaving Bob (Craig T. Nelson) at home with Violet (Sarah Vowell) and Dash (Huck Milner) to navigate the day-to-day heroics of parenting life. However, when a new villain hatches a dangerous plot, the family must team-up to find a way to stop him.
I don't know about you, but I haven't talked to a single person yet to who isn't excited to see what director Brad Bird has put together with this very long overdue sequel. Speaking of which, if you're wondering why it's taken this long for The Incredibles 2 to come out, Bird has said in the past that he wanted to wait until he could "come up with a story that is as good or better than the first one," which I think we can all agree is fair enough.
Bob Odenkirk, Catherine Kenner, Jonathan Banks, Sophia Bush, and Isabella Rossellini all lent their voices to the cast of The Incredibles 2, which will finally hit theaters nationwide on June 15. You can check out the new poster for the film below.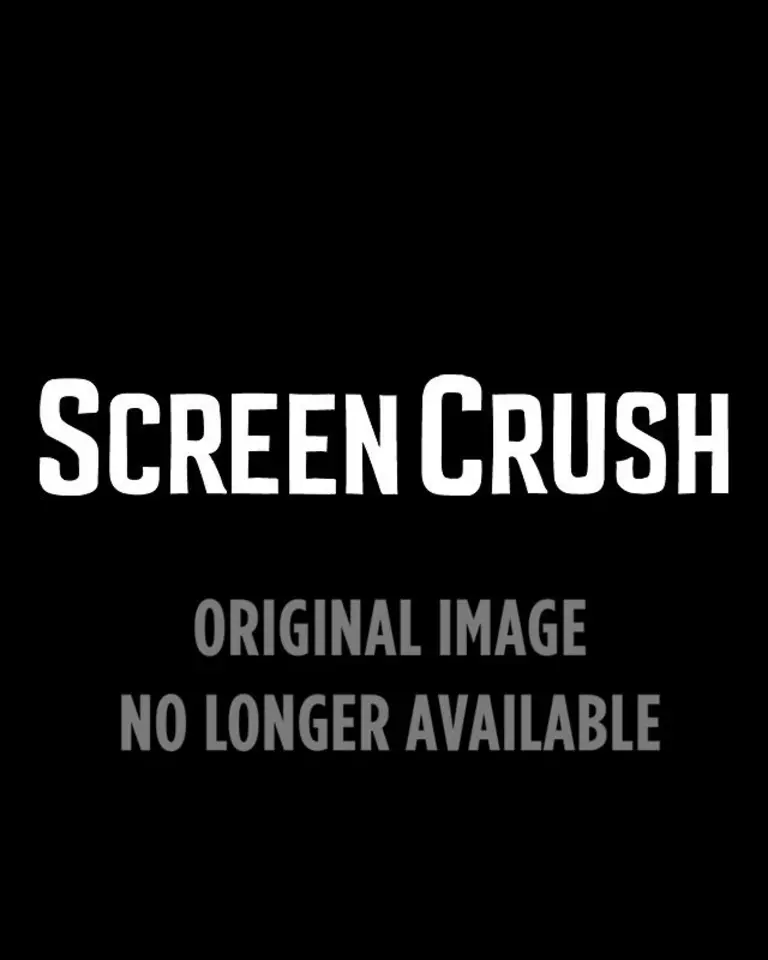 Timothée Chalamet is in final talks to play Paul Atreides in Denis Villeneuve's 'Dune' adaptation
Timothée Chalamet is going from indie to blockbuster as the 21-year-old Oscar-nominee is in final talks to star in Denis Villeneuve's sci-fi epic Dune, an adaptation of the best-selling novel of the same name written by Frank Herbert, Silver Screen Beat has learned.
According to Deadline, Chalamet will be playing Paul Atreides, the son of a noble family trying to avenge his father's death while also trying to save a spice planet that he is entrusted to protect with his life. Kyle MacLachlan played the character in the David Lynch-directed 1984 original.
Villeneuve is directing the long-in-the-works project, which has been in development at Legendary since 2008, from a screenplay written by Oscar-winner Eric Roth. The director will also serve as a producer on the film alongside Mary Parent and Cale Boyter, while Brian Herbert, Byron Merritt, Thomas Tull, and Kim Herbert are executive producing.
For Chalamet, this is just another step in the right direction for the young actor, who picked up an Oscar-nomination for his outstanding breakout performance in Luca Guadagnino's gay coming-of-age tale Call Me by Your Name back in January.
Chalamet is likely to garner some awards attention come this October when his latest film, Beautiful Boy, opens in theaters. Felix Van Groeningen directed the upcoming drama, which also stars Steve Carell, and chronicles the heartbreaking and inspiring experience of survival, relapse, and recovery in a family coping with addiction over many years.
'Boy Erased' trailer finds an Oscar-bound Lucas Hedges attending gay conversion therapy
Focus Features has released the first trailer for Boy Erased, the coming-of-age and coming-out drama from writer/director Joel Edgerton, based on the memoir of the same name written by Garrard Conley. The film features an impressive ensemble cast which includes Lucas Hedges, Nicole Kidman, Russell Crowe, and Edgerton.
The story follows Jared (Hedges), the son of a Baptist pastor in a small American town who is outed to his parents (Kidman, Crowe) at age 19 and is faced with an ultimatum: attend a conversion therapy program – or be permanently exiled and shunned by his family, friends, and faith.
Boy Erased, which is Edgerton's second feature film as director following the 2015 sleeper hit The Gift, also stars Cherry Jones, Michael "Flea" Balzary, Xavier Dolan, Troye Sivan, Joe Alwyn, Emily Hinkler, Jesse LaTourette, David Joseph Craig, Théodore Pellerin, Madelyn Cline, and Britton Sear.
"I will always thank Garrard for trusting my passion for his life story," Edgerton said in a statement last year when it was announced that Focus had acquired worldwide distribution rights to Boy Erased. "I can't think of a better reason to get behind the camera again."
Focus is set to release Boy Erased in select theaters just in time for the forthcoming awards season on November 2. You can check out the newly released trailer for the film below.
'Downton Abbey' movie set to begin production in September with the original cast returning
Focus Features chairman Peter Kujawski announced Friday morning that the long-awaited Downton Abbey movie is set to begin production this September with the original principal cast from the hit television series returning to reprise their respective roles.
According to a press release, Brian Percival, who directed the Downton Abbey pilot, is directing the film from a script written by Julian Fellowes, who created the award-winning series which picked up 15 Emmy Awards over the span of its six-season run.
Downton Abbey follows the lives of the elite Crawley family and the servants who worked for them at the turn of the 20th century in an Edwardian English country home. Michelle Dockery, Maggie Smith, and Hugh Bonneville all starred in the show.
"Since the series ended, fans of Downton have long been waiting for the Crawley family's next chapter," said in a statement. Kujawski.  "We're thrilled to join this incredible group of filmmakers, actors and craftspeople, led by Julian Fellowes and Gareth Neame, in bringing back the world of Downton to the big screen."
The film will be a Carnival Films production, with Focus Features and Universal Pictures International handling distribution.
Adds Carnival's executive chairman Gareth Neame, who is also producing the film: "When the television series drew to a close it was our dream to bring the millions of global fans a movie and now, after getting many stars aligned, we are shortly to go into production.  Julian's script charms, thrills and entertains and in Brian Percival's hands we aim to deliver everything that one would hope for as Downton comes to the big screen."
A release date for the Downton Abbey movie has not been announced, though it seems likely that we'll see the film hit the big screen towards the backend of next year if production does, in fact, begin this September.
Welcome back to Downton! We're thrilled to announce that #DowntonAbbey is coming to the big screen. Film production begins this summer. pic.twitter.com/3scMUmosic

— Downton Abbey (@DowntonAbbey) July 13, 2018