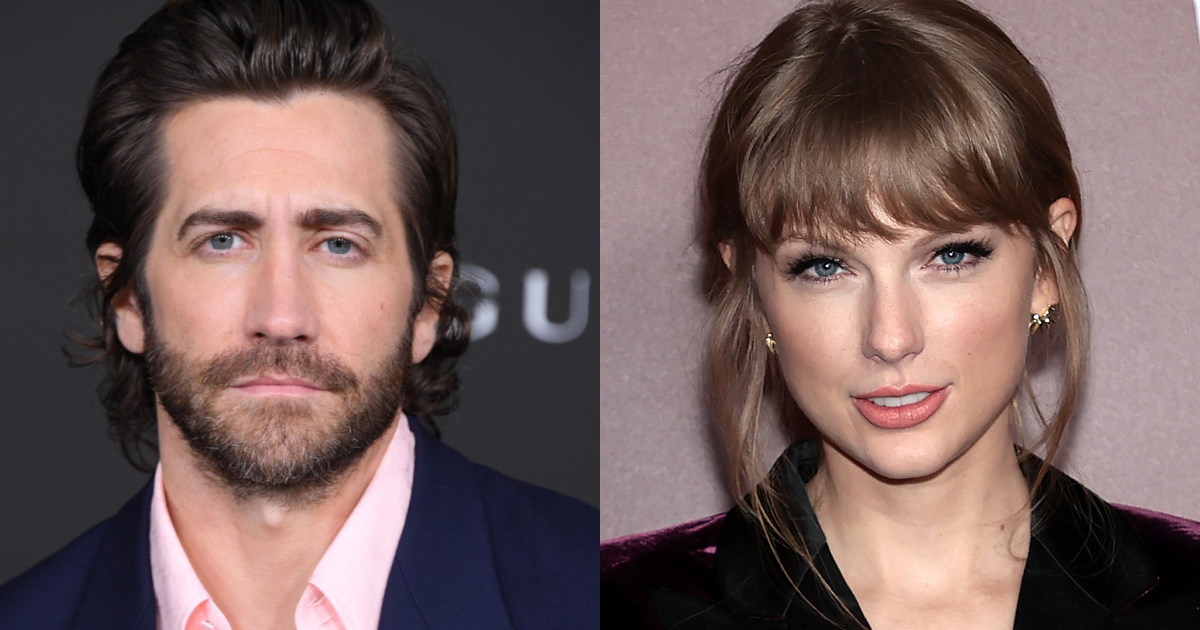 Is Jake Gyllenhaal teasing Taylor Swift? With the 2021 release, the cultural debate about these famous exes was rekindled with Red (Taylor's Version).This included a 10-minute version her song "All Too Well,"The video shows their split in 2010. Although Gyllenhaal didn't respond directly to Swift's song, which portrays him in an unflattering light on him, some believe that he may be calling Swift out in his new photo shoot with W Magazine.
Gyllenhaal, who is the face of Netflix's Best Performances Issue, promotes his role. The GuiltyHis accompanying photo may be a dig at Swift. Gyllenhaal wears a bright red button-up shirt which could be a reference for the album title. He also has heart-shaped sunglasses similar to those Swift wore in The "22"Music video. Additionally, the caption can be found at W Magazine's Instagram PostChanged to reflect Gyllenhaal's work. The film and details about its shoot were originally written in "Red (Jake's Version)" before being edited.
Fans loved the original caption's pettiness and chimed in in the comments section. "Jakes version! I am dying!"One fan. "Red Shirt, The 22 music video sunglasses!! [skull emoji] Jake and [photographer] Tim Walker woke up and chose violence,"Another person laughed. "The caption lmao y'all playing a dangerous game,"Another commenter laughed. "Whoever wrote that caption deserves a raise,"Another was written. Others just left a red scarf Emoji, which refers to a famous song lyrics.
A report from a previous year by E! NewsGyllenhaal is not aware of any fan speculation about the song or the new music video. Hopefully, that doesn't infuriate fans even further. "Jake has no interest in any of it,"A source close to Gyllenhaal stated this. "He doesn't read gossip or pay any attention to that. He's living his life and focused on himself. He's ignoring all of the noise."Catching up: Swift and Gyllenhaal dated for approximately three months in 2010. "All Too Well"Was on Swift's album Red In 2012. In 2012.