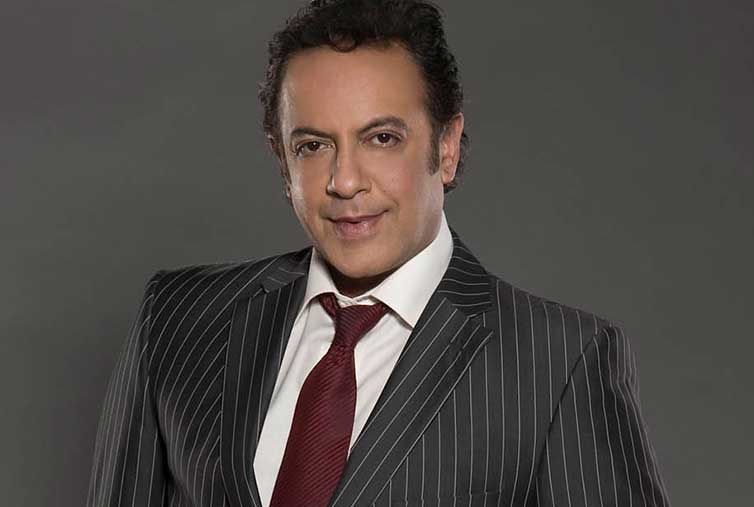 Jimmi Harkishin from Coronation Street is a soap legend. His turbulent life story could give Dev Alahan a run.
The 56-year old actor was born to an Italian father and mother in Paris, France. Later, he moved to England and began his career.
Jimmi, born Rajan Harkishindas, was a TV star who appeared in the limited ITV crime drama A Killing on the Exchange in 1987.
He was later offered a long-running role in the British TV series Medics, where he stayed till 1995. In that year, he was awarded Weatherfield's role.
He's not the only one who has had to deal with the street's famed cobbles, but a tree is helping him live a happier, healthier lifestyle.
Cocaine binge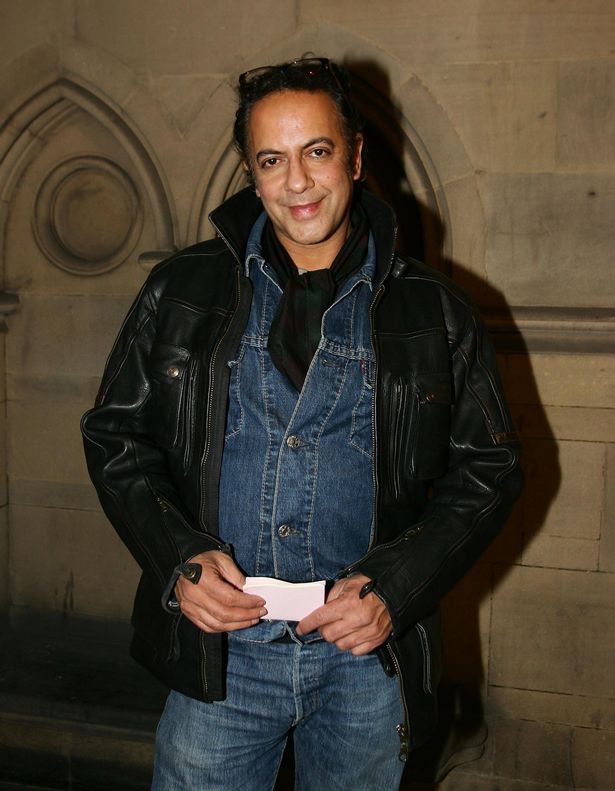 Jimmi was seen in 2004 taking cocaine from a kitchen countertop. These photos soon made headlines.
He took a break from Coronation Street to get private drug counseling and was back on the ITV soap shortly afterward.
A Coronation Street spokesperson said that previously they had told Manchester Evening News: "There was never any question of him being sacked.
"We are a responsible employer who has a duty of care for employees.
"The pressures Jimmi has been under are the result of him appearing in our show. We will help him seek the help he needs."
Tragic loss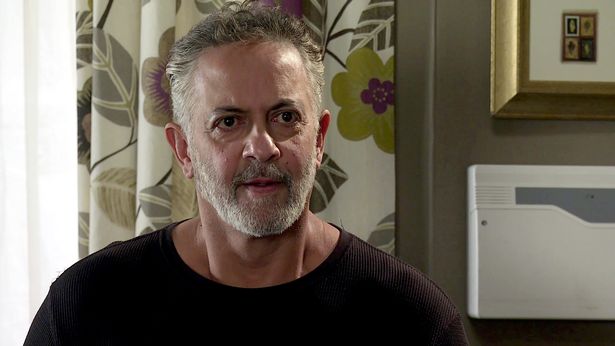 Jimmi and Dev have both experienced heartbreak and loss.
Dev tragically lost Sunita, his ex-wife, in 2013 after she suffered injuries from a fire at Rovers Return.
It was revealed in 2011 that Jimmi would be away for a few days from Coronation Street filming following the death of Deepak, his father.
A source told Silver Screen Beat at the time: "It's a difficult time for Jimmi but everybody on the program has been very supportive.
They added: "Jimmi will find it difficult to return to work, but everyone will understand his situation and do their best to help him.
Rival soap stints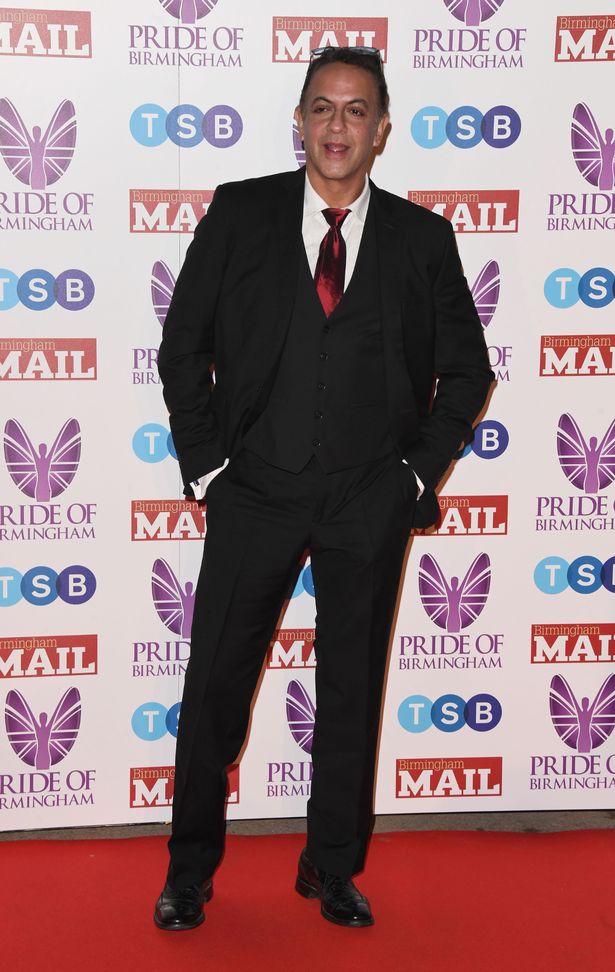 Jimmi might be a Weatherfield icon these days, but his soap-making career didn't start with Coronation Street.
The actor has also been seen in brief roles on BBC's Medical Drama Casualty and ITV's Police Series, The Bill.
Jimmi was featured in Casualty's 1992 episode.
A year later, he appeared in an episode of The Bill. He was seen on screens in 1993.
Tree saved.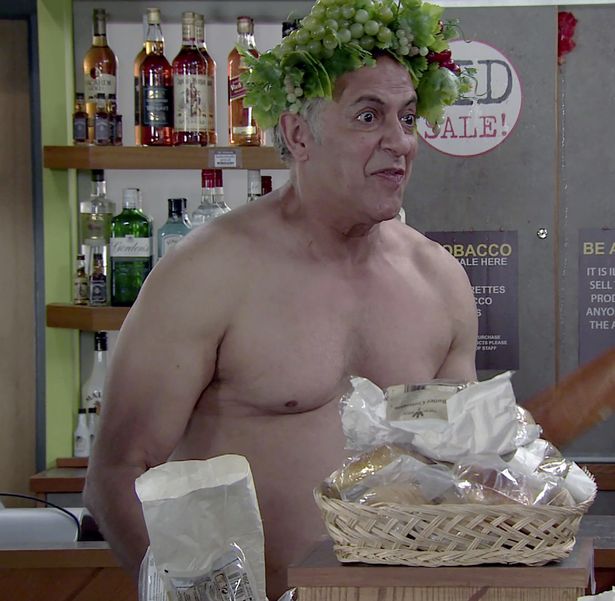 Jimmi now aims to live a simpler life.
The actor spoke to Silver Screen Beat about how his love of Japanese Acer trees helped him feel calmer and more peaceful.
He stated: "I think the older you get, the more you appreciate the beauty of nature around you.
"It's a very relaxing hobby that I find enjoyable. I'm passionate about everything horticultural these day."
Coronation Street airs Monday, Wednesday and Friday on ITV at 7.30 pm
For more of the latest showbiz news from Silver Screen Beat, make sure you sign up to one of our newsletters here.