Patty Jenkins confirms Kristen Wiig will be playing the villain Cheetah in 'Wonder Woman 2'
Just last week, we brought you the news that Kristen Wiig was in talks with Warner Bros. and DC Comics to play the role of the villainous Cheetah in Patty Jenkins' highly anticipated sequel Wonder Woman 2, and that a recent meeting between the actress and the studio seemed to indicate a deal could be moving forward soon.
"So excited to confirm the most thrilling news," Jenkins wrote in a tweet this morning. "Yes! It's true! So incredibly lucky to welcome the sensationally talented Kristen Wiig to our Wonder Woman family. Can't wait to finally work with one of my favorites. And so excited by what we have planned."
Indeed, Wiig will be playing Cheetah, the character created by William Moulton Marston, who first appeared in Wonder Woman #6 in 1943. While she's gone by a number of different names over the years, the most recent version of the character is known as Barbara Minerva, a British anthropologist, who is given superpowers by the plant god Urzkartaga while she is on an expedition in the jungle.
Jenkins is returning to write, direct, and produce Wonder Woman 2, which will reportedly be set in the 1980s during the Cold War. Gal Gadot will, of course, be reprising her role as the title character. The upcoming sequel is scheduled to be released on November 1, 2019.
So excited to confirm the most thrilling news. Yes! It's true! So incredibly lucky to welcome the sensationally talented Kristen Wiig to our Wonder Woman family. Can't wait to finally work with one of my favorites. And SO excited by what we have planned. #Cheetah!!! @GalGadot pic.twitter.com/Gn0jICiIAH

— Patty Jenkins (@PattyJenks) March 9, 2018
Bong Joon Ho and Adam McKay are bringing 'Parasite' to HBO in the form of a limited series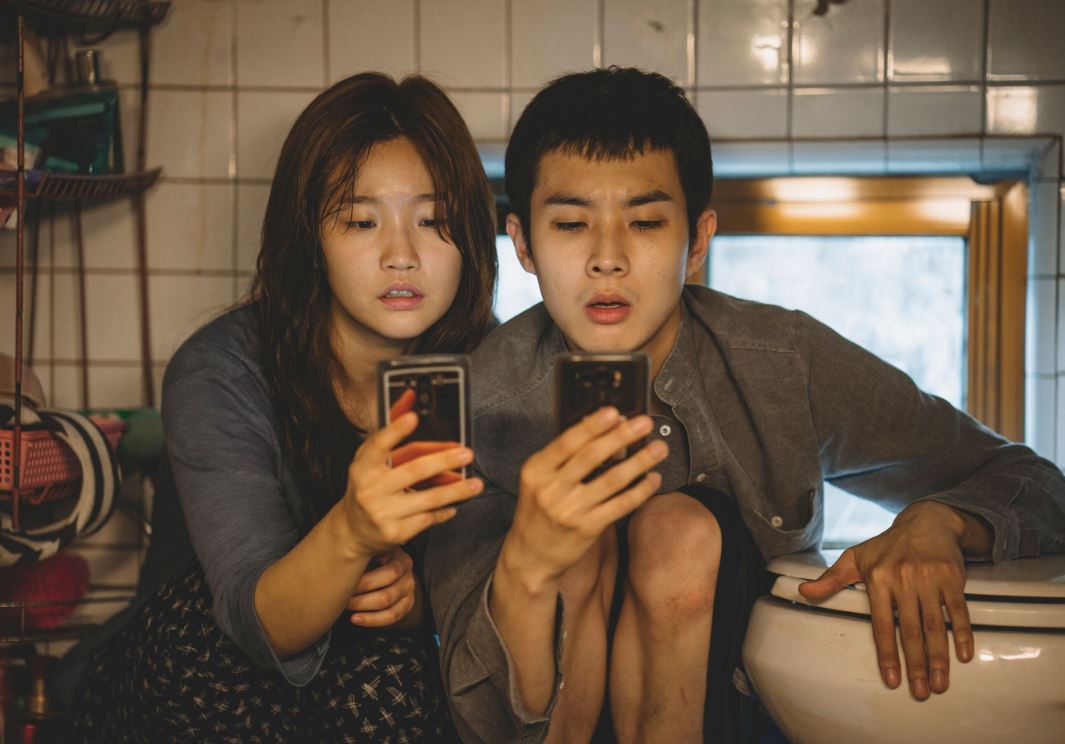 In a rather unfortunate but not particularly surprising development, THR is reporting that HBO has won an intense bidding war against Netflix to acquire the rights to adapt Bong Joon Ho's 2019 feature film Parasite into a limited series.
While details about the project are still relatively unknown, we do know that Joon Ho is attached to the series as an executive producer along with Adam McKay. Beyond that, though, it looks like specifics are being kept tightly under wraps for the time being.
Indeed, the fact that Joon Ho will be a part of the project in some capacity is promising, to say the least, but the fact Parasite can't stand alone on its own as the masterwork that it is and has to be remade for American audiences in a limited series format is pretty damn shameful.
Of course this kind of shit was inevitable the moment Parasite turned into the global, cultural phenomenon that it has become; there's certainly no doubt about that. But surely no one in their right in mind is clamoring for an English-language miniseries version of a movie that hasn't even been out in America for more than three months, right?
If that is the case, then this quote from Joon Ho at the Golden Globes is even more relevant now than it was before: "Once you overcome the one-inch tall barrier of subtitles, you will be introduced to so many more amazing films."
Margot Robbie returns as Harley Quinn in the excellent final trailer for Cathy Yan's 'Birds of Prey'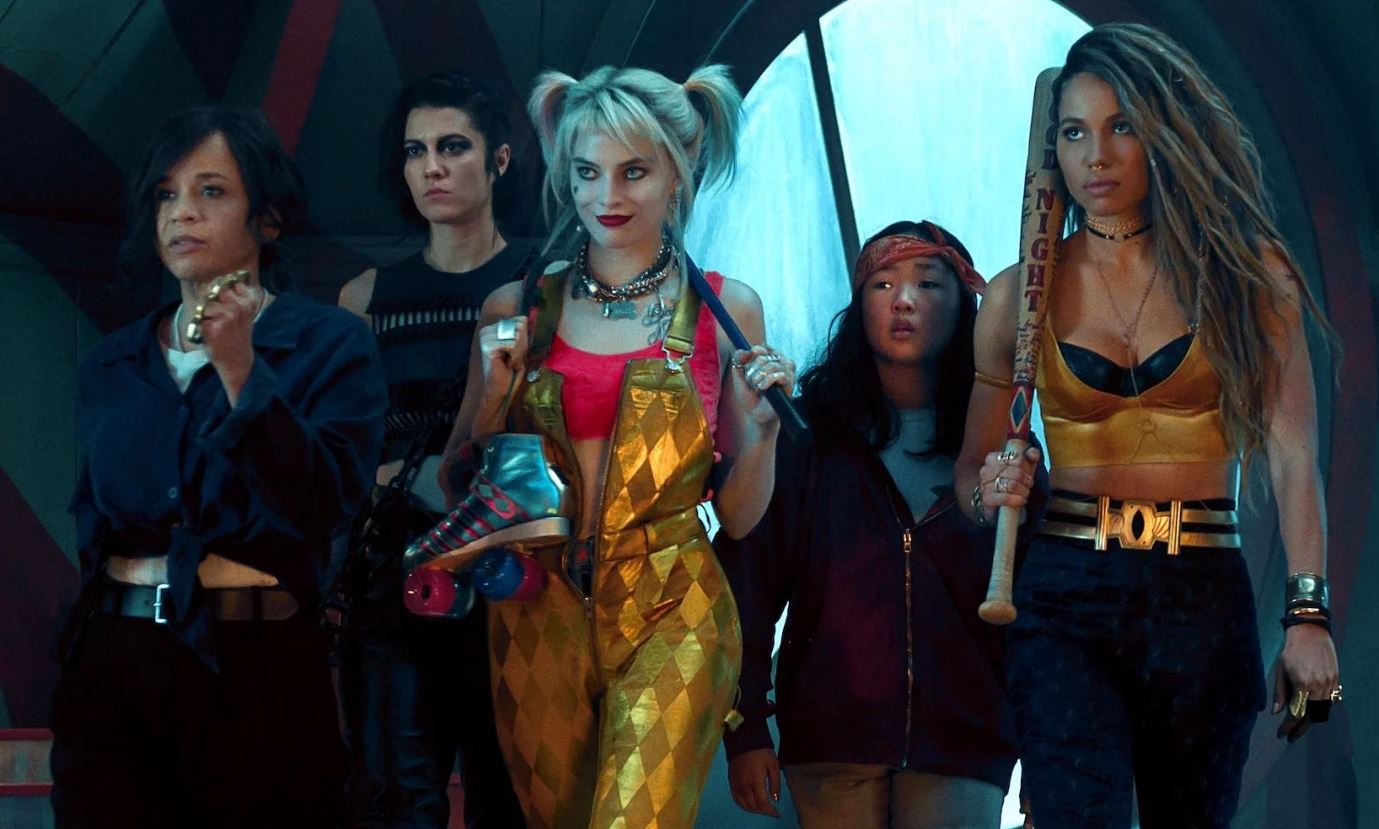 As someone who has felt pretty underwhelmed by much of the DC Extended Universe over the years, I'm pleased to report that I'm actually feeling pretty enthusiastic about whatever Cathy Yan has in store for us with Birds of Prey, which debuted its final trailer this morning.
Written by Christina Hodson, Birds of Prey finds Margot Robbie's Harley Quinn teaming up with Huntress (Mary Elizabeth Winstead), Black Canary (Jurnee Smollett-Bell), and Renee Montoya (Rosie Perez) to take down Roman (Ewan McGregor), a dangerous Gotham City villain who has placed a target on the head of a young girl named Cass (Ella Jay Basco).
If you want to see Margot Robbie eating spray cheese directly from the can, accidentally snorting a whole lot of cocaine, or taking care of her extremely large hyena named Bruce, you can check out the final trailer for Birds of Prey — which opens February 7 — for yourself below.
The lovely first trailer for Kelly Reichardt's 'Certain Women' follow-up 'First Cow' is finally here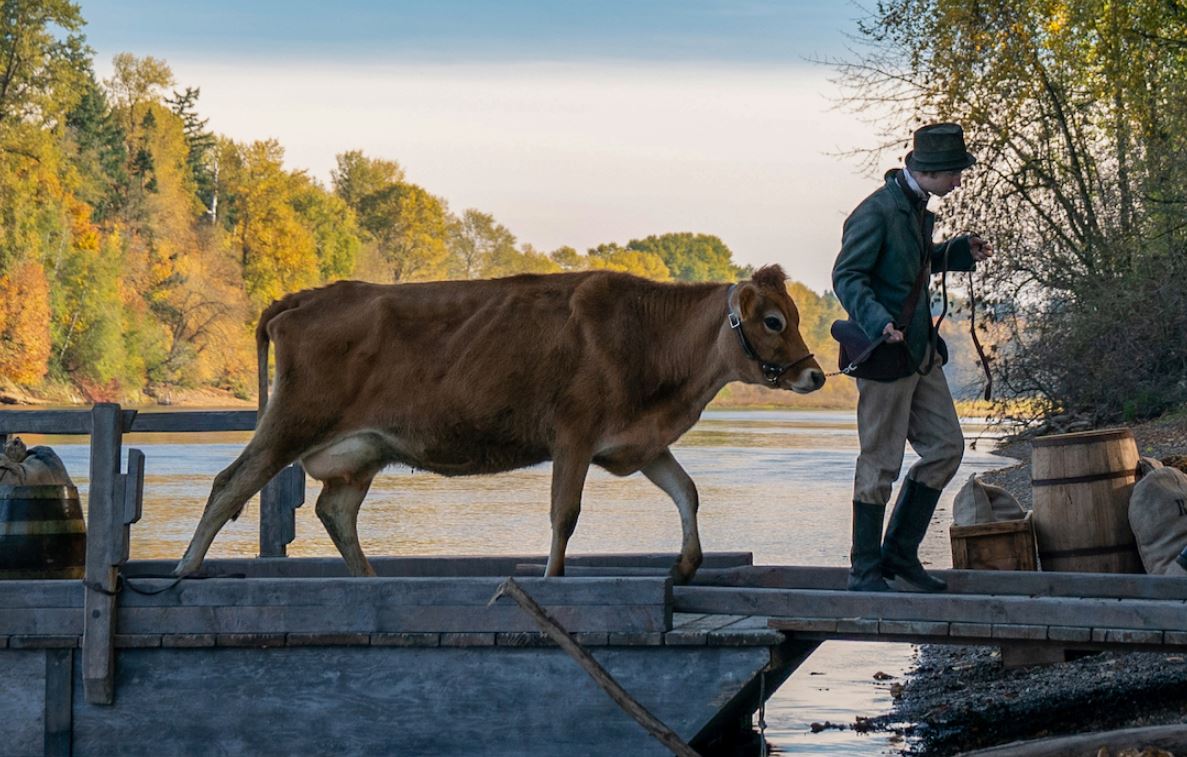 With its March release date just around the corner, A24 has released the first trailer for Kelly Reichardt's highly anticipated Certain Women follow-up First Cow, which debuted to rave reviews at the Telluride Film Festival back in August.
Set in the Pacific Northwest during the early 19th century, First Cow follows Cookie Figowitz, a loner and skilled cook (John Magaro) who joins a group of fur trappers in Oregon Territory, forging a solid friendship with a Chinese immigrant (Orion Lee) that has similar ambitions as himself.
The two ultimately decide to take their friendship to the next level and become working partners, launching a successful business whose longevity lies solely upon a nearby wealthy landowner's prized milking cow.
Reichardt co-wrote the screenplay for First Cow along with her frequent collaborator Jonathan Raymond, based on his 2004 book The Half-Life: A Novel. René Auberjonois, Toby Jones, Wewn Bremner, Scott Shepherd, Gary Farmer, Lily Gladstone, and Alia Shawkat also star in the film.
First Cow hits theaters March 6.