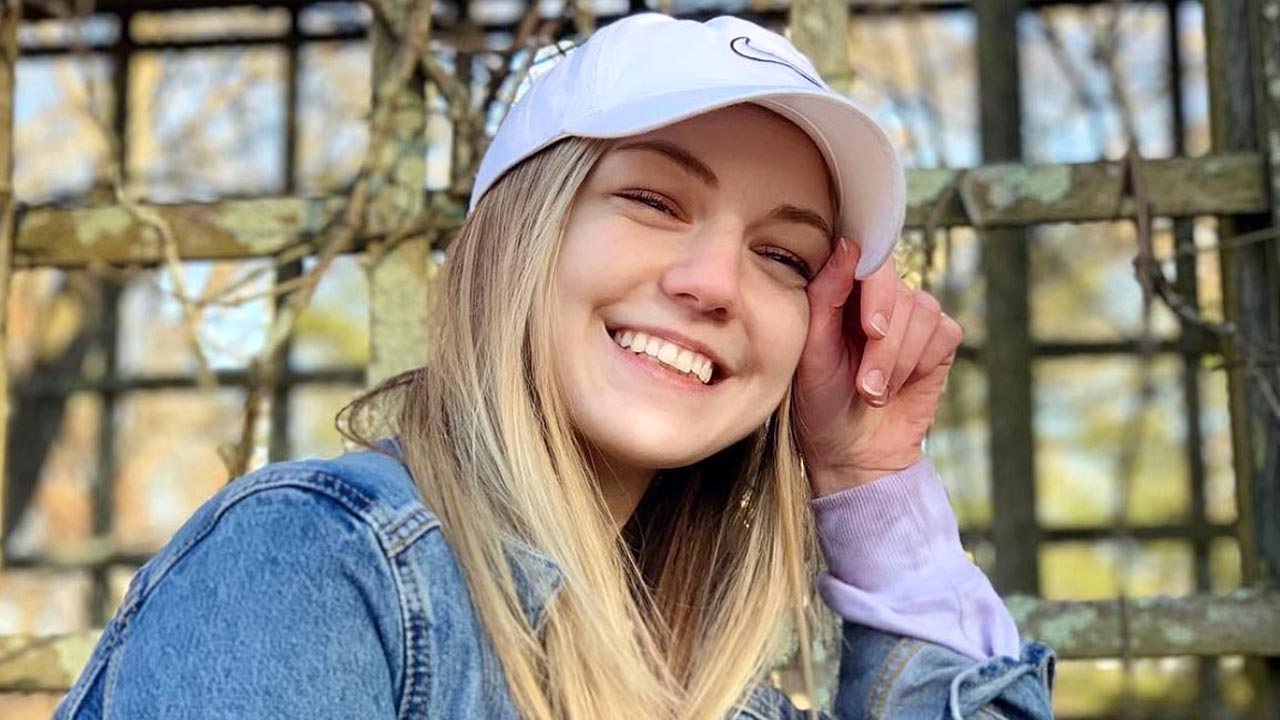 GABBY Petito's cause of death may be "being withheld" as cops struggle to find clues from her body left in the wilderness for weeks, experts fear after the reveal that Brian Laundrie bought a burner phone.
FBI agents and cops found Gabby's remains in Grand Teton National Park in Wyoming on September 19, and a preliminary autopsy ruled the manner of her death as a homicide.
Joseph Giacalone, a criminal justice professor at the City University of New York, told Insider: "If she's strangled, the evidence is going to be limited.
"In the respect that you're not going to have blood everywhere and, you know, hair fibers or all that other stuff."
Meanwhile, the FBI is investigating reports of a burner phone bought when Brian Laundrie went missing.
A source told TMZ that Brian purchased a phone at the AT&T store on September 14 with an "older woman," which was the last day Brian's parents Chris and Roberta say they saw their son when he went off for a hike.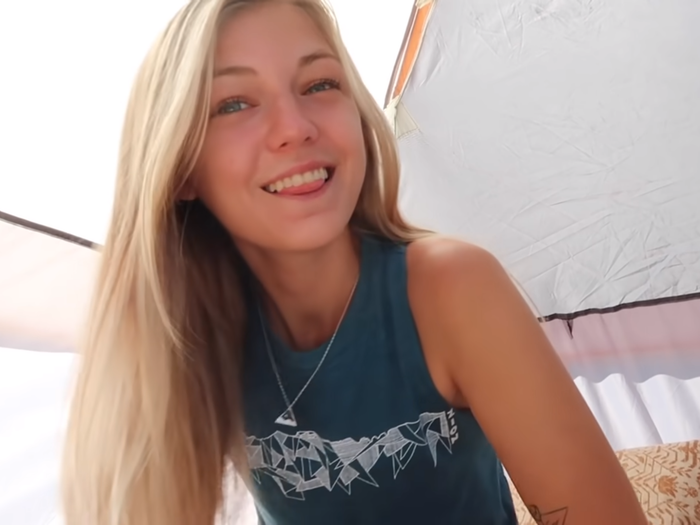 Read our Gabby Petito live blog for the latest news and updates…
GABBY'S FAMILY SLAMS LAUNDRIES

Gabby's family called on Brian Laundrie to hand himself into the FBI or the closest law enforcement as they also blasted his parents for failing to help in the search for Gabby.

"The Laundries did not help us find Gabby; they will not help us find Brian," they said.

Dad Joe refused to even speak about Brian when asked.

The FBI has reportedly asked the family not to comment on their relationship with the Laundries any further.

WHY HASN'T GABBY'S CAUSE OF DEATH BEEN REVEALED?

After Gabby Petito's remains were found on September 19 in Wyoming, her death has quickly ruled a homicide.

A retired San Diego Police Department Crime Laboratory Director, Jennifer Shen, spoke to Central Recorder about why authorities may not have revealed an official cause of death yet.

"The death was referred to as a homicide very quickly after her body was found," she said. "This generally indicates the cause of death was pretty apparent to those that found her."

"I would assume there was visible trauma consistent with some attack (i.e., gunshot wounds, knife wounds, apparent signs of strangulation, etc.).

"The official cause of death and the autopsy report will likely take weeks to release."

JOE PETITO ENCOURAGES TO 'GET UP AND GO' AT DAUGHTER'S FUNERAL

At his daughter's funeral, Joe also encouraged anyone to go on a trip to get up and leave.

"If there's a trip you guys want to take, take it. Please do it now while you've got the Time. If there's a relationship you're in that might not be the Time thing for you, leave it now," he said.

"Gabby is the most amazing person I've ever met, so if you're going to leave here today, I'm asking you to be inspired by the way she treated people," the father added.

WHAT DOES THE MOAB BODYCAM FOOTAGE SHOW?

Despite a 911 dispatcher reporting a man hitting a woman, the cops who pulled over their van in Moab, Utah, decided Brian was the victim of an attack by Gabby.

Body-worn camera footage shows Gabby was visibly distressed when they spoke to her, while Laundrie laughed and chatted with the officers.

Gabby, 22 — who had what appears to be a bruise on her face — tearfully apologized and told them she'd hit Laundrie during a "fight."

Laundrie, 23, who had scratches on his arms and hands, admitted he pushed Gabby several times to fend her off.

OFFICERS MISSED 'RED FLAGS,' SAYS PSYCHIATRIST

Forensic psychiatrist Dr. Ziv Evra Cohen has said Gabby looks "scared and very overwhelmed" in the footage from Moab PD body cameras.

The "imbalance" between sobbing Gabby and calm Laundrie should have "raised a red flag" for the officers.

Cohen told Fox News: "She was emoting so much that it was evident that there had been an incident and there had been a problem of some kind that she was struggling with."

DOG THE BOUNTY HUNTER: 'I DON'T CALL THE POLICE

The dog said: "After 45 years, I don't call the police; they're usually called on me – so I don't know what they're doing."

The bounty hunter remains under fire from online sleuths, social media users, and private investigators as he continues his search for Brian Laundrie.

DOG' ISN'T SHARING TIPS WITH COPS'

Reality TV star Dog, real name Duane Chapman, says he has received more than 2,000 potential leads as he joined the search to find Laundrie last weekend.

He told NewsMax Thursday that he hasn't been sharing his tips with cops and FBI detectives after critics accused him of joining the search for "publicity."

WHERE TO SEND DONATIONS IN MEMORY OF GABBY

Instead of flowers, Gabby's family is asking for donations to the future Gabby Petito Foundation.

Attorney Richard Stafford says donations can be made electronically at: https://Johnnymacfoundation.org.

TARA PETITO ALSO SHARES THE GABBY PETITO FOUNDATION PAGE

Tara Petito also shared the Gabby Petito Foundation Twitter page on her account on the social media platform.

"Please follow the Gabby Petito Foundation page and stay tuned for the changes that will make a difference," she wrote.